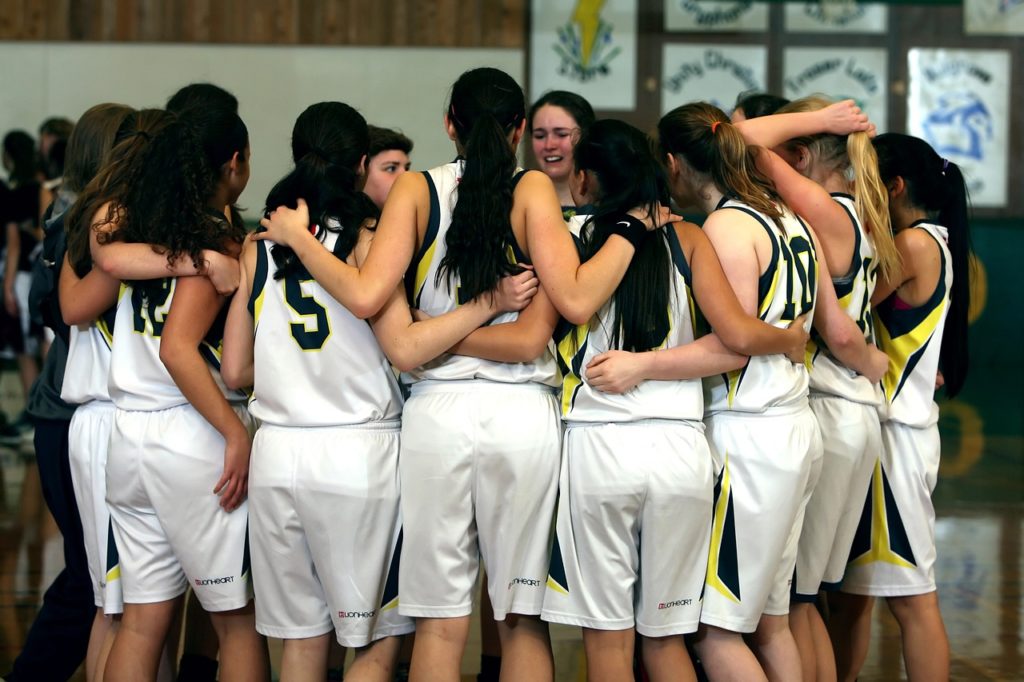 It does not matter whether you are the best player around or you hold a spot on the bench; there is still a room for improvement. You will be surprised to learn that even the best players work tirelessly to improve their conditioning, basketball IQ, agility, power, strength, and skills. Remember that it takes a lot of dedication and time to be great at whatever you are doing.
Be Fearless
You should never fear failure. That is because when you are afraid to fail, you are bound to fail. For instance, do you fear to lift weights because you are physically weak? Most average players are afraid to fail or exposing their weaknesses. It does not matter what your family and friends think, you should dedicate most of your time to improving yourself. You should never worry about reputation because failure is only temporary. Instead, it is a learning experience, and you can improve to become a great player.
Stop Complaining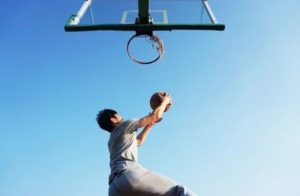 Maybe you blame coaches for the lack of adequate playing time or comparing your work ethic to that of other teammates. Maybe your peers have got away with something, and you feel like to do the same thing. You need to stop complaining and start to eliminate your excuses. There is a point everyone feels hungry, stressed, upset, and tired. The truth is that emotional distractions are bound to limit your ability to improving. Start by looking at any situation from another perspective and do away with negative emotions and thoughts.
Know Your Role
It is vital to note that you play as a team. Also, not every player will be a leading scorer, top performer, or shooter all the time. Therefore, it is not about you, but about the team. It is a good idea to know your role in the team and discuss it with the coach. When you know your role in the team, you can focus your time on improving the skills your team requires.
Study the Game
You should note that knowledge is freely available if you are willing to seek it. There are different videos that can help you to learn about your game strategy, on-court decisions, and position. In this way, you can increase your coach's trust in you. That may result in getting a lot of playtimes. Always, dedicate yourself to becoming the best basketball player.